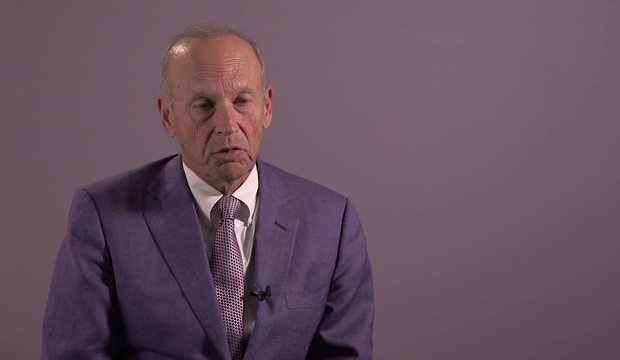 ANTERIOR ADVANTAGE™ Discussion - What Would you do to Adjust Leg Length Without Increasing Offset?
August 2019
---
Watch this video to learn more as Dr. Matta discusses a procedure for adjusting leg length without increasing offset during the ANTERIOR ADVANTAGE™ procedure. This content is intended for Health Care Professionals in the United States. To view educational resources, visit
www.jnjinstitute.com
.