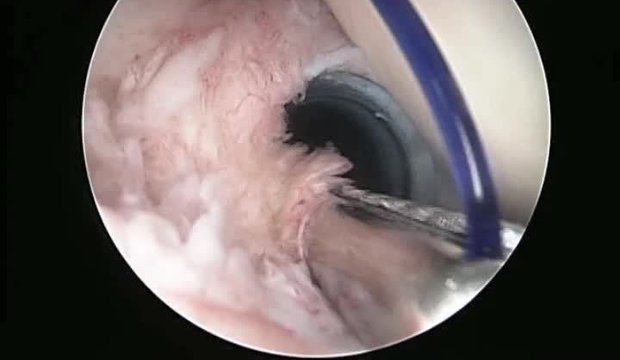 PASTA Repair using HEALIX TRANSEND™ Implant System
September 14, 2011
---
Watch this video to learn more as Dr. Albritton demonstrates a PASTA repair using the HEALIX TRANSTEND™ Implant System on an overhead athlete with an anterior supraspinatus partial thickness tear greater than 50% of the tendon.
This content is intended for Health Care Professionals in the United States. To view educational resources, visit
www.jnjinstitute.com
.