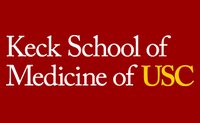 Keck School of Medicine of USC
We are dedicated to promoting health, preventing and curing disease, advancing biomedical research and educating tomorrow's physicians and scientists.
---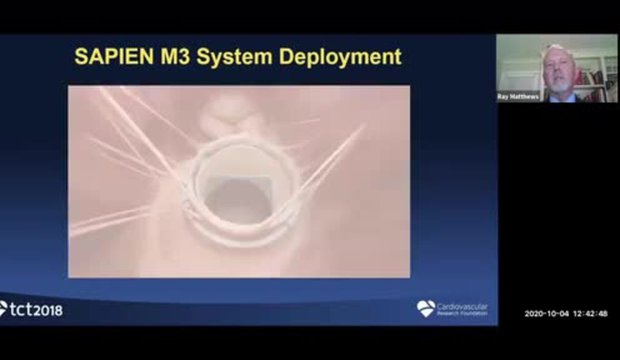 TMVR: Is the MitraClip Percutaneous Therapy and GDMT a More Effective and Safer Treatment for Heart Failure Patients with Functional MR Than GDMT Alone? What Devices to Use for Valve Replacement?
February 11, 2021
---