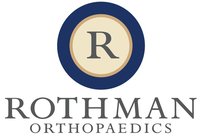 Rothman Orthopaedic Institute
Rothman Orthopaedics provides communities with high quality, compassionate, and affordable musculoskeletal care that is grounded in evidence-based medicine. This commitment has allowed us to exceed expectations and simultaneously grow into one of the nation's largest and most respected orthopaedic practices.
---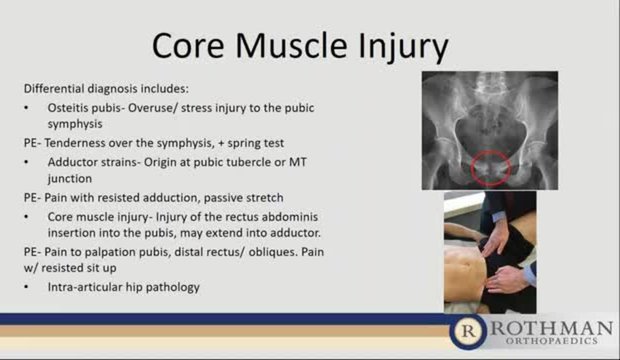 Musculoskeletal Injuries from the NFL Combine: What Is the NFL Combine? What Injuries Are at Play and How Do They Affect the Career Metrics?
March 31, 2021
---
15th Annual Eagles Sports Medicine Symposium