Zimmer Biomet
At Zimmer Biomet, our innovations help treat patients suffering from disorders of, or injuries to, bones, joints or supporting soft tissues. Alongside some of the world's top healthcare professionals, we help deliver new possibilities to patients.
Visit
www.zimmerbiomet.com
and
www.zbinetwork.com
---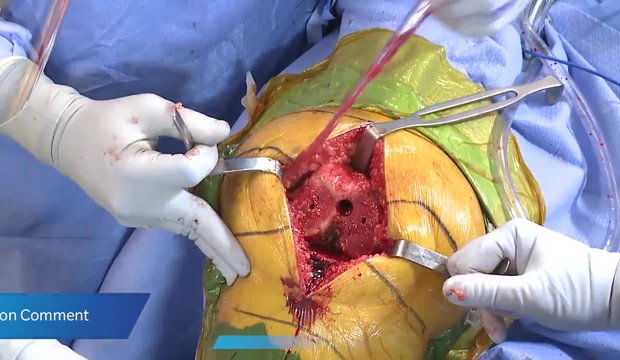 Zimmer Biomet FuZion(TM) Spacer Block Surgical Technique
August 1, 2016
---
Live surgery with Trevor Murray featuring the Zimmer Biomet FuZion Spacer Block.
Primary Knee Arthroplasty