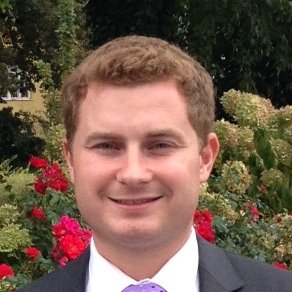 Roman Giverts
CEO and Founder
Roman founded VuMedi as an engineering student at UC Berkeley. Before starting the company, he worked at TechCrunch at the original office in Mike Arrington's home. Additionally Roman was the first intern in NBC Universal's Anti Piracy group, where he was exposed to the pioneering companies in the online video space.
Show more
Why I work at VuMedi:
"I started my first entrepreneurial venture in college and it failed miserably. But the thrill I felt of creating, building, and evangelizing something new and potentially groundbreaking was a feeling I wanted to feel the rest of my life. I work at VuMedi because it stimulates my energy, passion, enthusiasm, and relentless desire to solve the world's problems and grow."
Outside of work:
"I enjoy great food and have eaten at over 30 Michelin Star restaurants. I also collect vintage T-Shirts of Bay Area sports teams. On the weekends my wife Laura and I, while still co-founders, have lost controlling interest at home to a baby daughter Clara, the new CEO."
Bozidar Benko
Chief technology officer
Bozidar wrote his first line of code when he was 11 and since then he has been writing software, building, leading development teams, teaching software programming, and contributing to open source projects. The biggest joy on a random day for him is a brainstorming session, followed by a quick execution in the form of MVP. After a few iterations and measurements, some end up as failures, some as decent improvements. A few end up as breakthroughs!
Show more
Why I work at VuMedi:
"Born as a relatively poor person in a small village in Croatia, then moved to a small town, then the city, then across the ocean, I've experienced how much environment shaped me to become a better person. At VuMedi, we are building the environment, where all doctors of the world can better themselves. One of them, in Croatia, performed ACL reconstruction on my knee, using the technique learned on Vumedi."
Outside of work:
"I enjoy spending time with my wife and 3 kids. My favorite exercise with them is to find something in nature, in a game or around us and try to explain to them some mathematical or algorithmic concept (finding Pi, Fibonacci numbers, ...). They can tell when it's coming... Every few years I find a new activity for myself. In the past, I did basketball, soccer, electric guitar, online poker. My current obsession is tennis."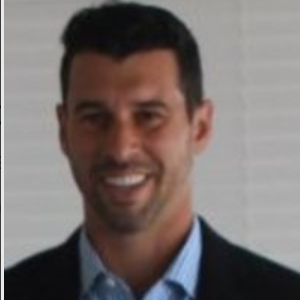 Eric Pepper
Senior Vice President, Sales and Customer Success
Eric joined VuMedi after spending time as a member of the company's advisory board. Prior to making the proverbial leap across the chasm, Eric led teams at Everyday Health, Practice Fusion and Epocrates, bringing revenues, increasing valuations, and taking names along the way.


Show more
Why I work at VuMedi:
"I've spent my career following the continuum of physician behavior, from the way they learn, to the tools they use. At Epocrates we pioneered mobile. At Practice Fusion we created a better EHR experience. Now as treatments become more complex, doctors need more than banner ads and "awareness" from industry. They need real learning, longer form education, to make informed decisions. VuMedi does that better than anyone."
Outside of work:
"When I'm not wrangling sassy 9 year old soccer players or mouthy "lax bros" on the weekend, you can find me running to the gym. My wife Lia and I love to play tennis and sneak a few hours out to dinner, before the reality of 3 children, Max, Chase, and Paloma comes calling."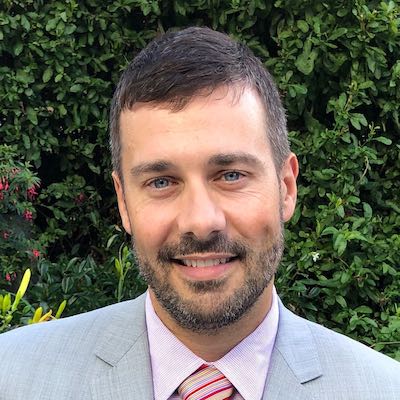 Ryan Martin
Senior Director, Industry Partnerships
Ryan has over 10 years of enterprise sales experience working in the healthcare and financial services industries. Before joining VuMedi, Ryan worked at Epocrates, leading a new product category in research and market data. Ryan thrives in early stage environments, where he can get new client relationships off the ground, while helping to define new products and sales processes.
Show more
Why I work at VuMedi:
"I believe in the passion of why VuMedi exists: To be the centralized location for physician education that provides doctors a platform to evaluate products and approaches in a pressure free environment and make decisions that are in the patient's best interest."
Outside of work:
"When I'm not spending copious amounts of time with my daughter, I enjoy golfing, board games, and puzzles."
Looking for your own next leadership opportunity?