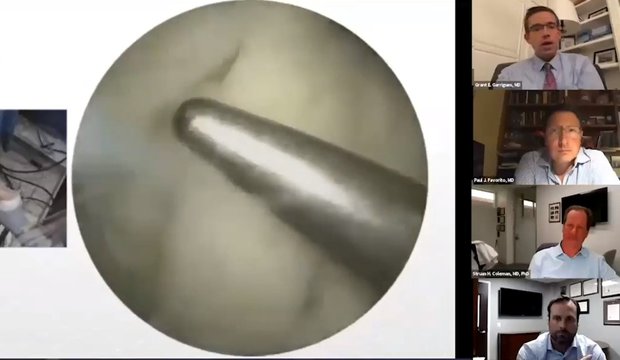 30-Second Biologic Solution Webinar: DERMIS ON DEMAND™ Allograft
March 2, 2021
---
Watch this video to learn more as Drs. Grant Garrigues, Struan Coleman, Paul Favorito, and Larry Gulotta discuss a 30-second biologic solution for rotator cuff repair and other sports medicine procedures, the DERMIS ON DEMAND™ Allograft.
This content is intended for Health Care Professionals in the United States. To view educational resources, visit
www.jnjinstitute.com
.