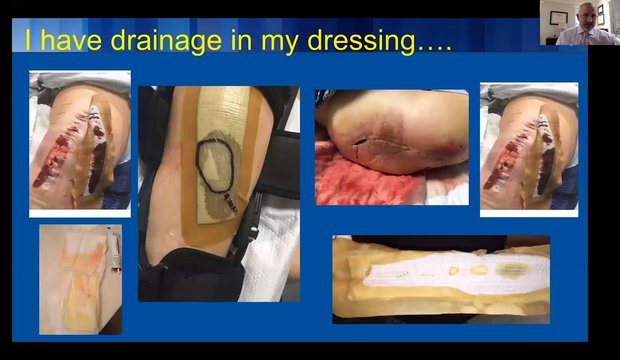 Addressing Wound Management in Total Joint Arthroplasty
December 21, 2020
---
A panel discussion reviewing the A to Z of Wound Management.
Four presentations highlighting:
&nbsp1. Wound Management in TJA: Who is at Risk to Run into a Problem
&nbsp2. A-Z of Wound Management. Taking you Through my Protocol
&nbsp3. Management of Problematic Wounds in the Postoperative Period
&nbsp4. Difficult Case Presentation: Problematic Periprosthetic Joint Review
This content is intended for Health Care Professionals in the United States. To view educational resources, visit
www.jnjinstitute.com
.