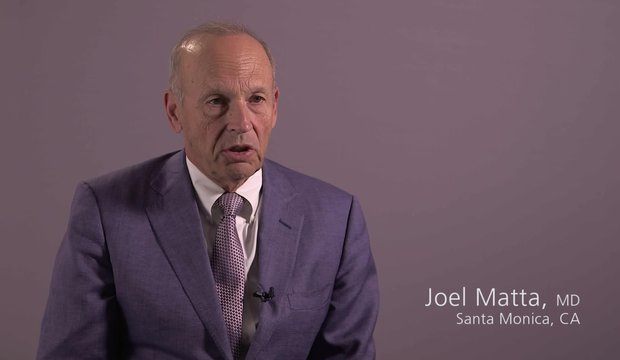 ANTERIOR ADVANTAGE™ Discussion - What Would you do With Only One assistant?
August 20, 2019
---
Watch this video to learn more as Dr. Matta discusses what he would do if he only had one assistant during an ANTERIOR ADVANTAGE™ procedure. This content is intended for Health Care Professionals in the United States. To view educational resources, visit
www.jnjinstitute.com
.