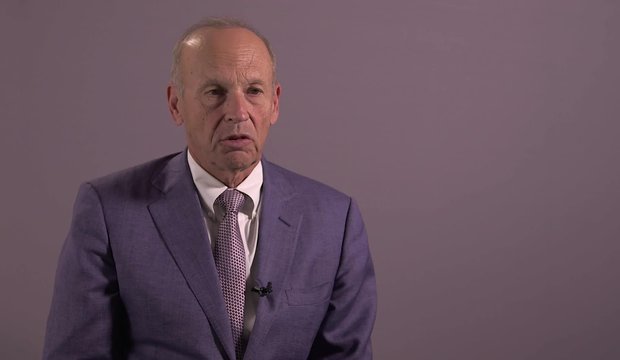 ANTERIOR ADVANTAGE™ Surgeon Discussion: Would You do an Anterior Approach if You Have to Revise the Femur?
August 20, 2019
---
Watch this video and hear from several different physicians as they share id they would still do an anterior approach if they had to revise the femur. This content is intended for Health Care Professionals in the United States. To view educational resources, visit
www.jnjinstitute.com
.