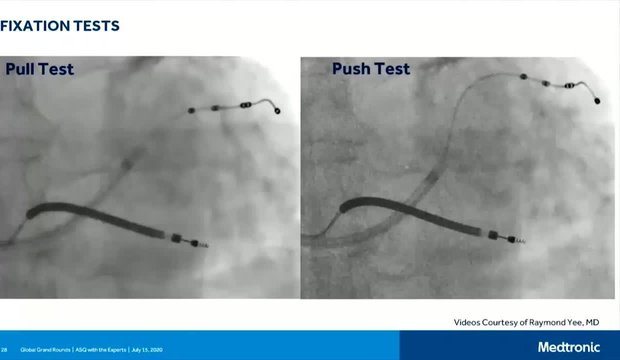 ASQ Push Pull Test with Dr. Yee
May 17, 2021
---
"In this video Dr. Yee explains the push/pull test to use for Attain Stability Quad.

Raymond Yee, B.MD.Sc, M.D., FRCPC, FHRS
Professor, Division of Cardiology
Western University

Dr. Yee is a Professor in the Division of Cardiology at Western University. He is a medical graduate of the University of Alberta and a Fellow of the Royal College of Physicians and Surgeons of Canada. His clinical expertise is in the management of cardiac arrhythmias, with particular focus on implanted devices."