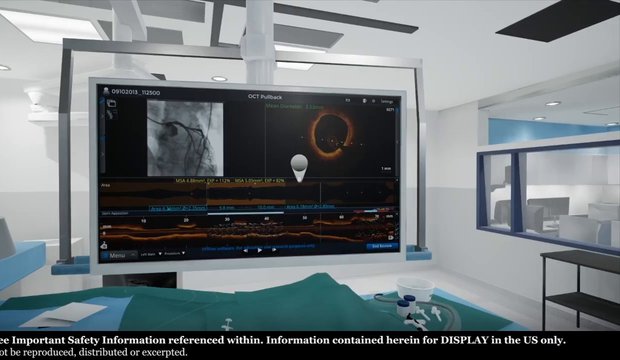 How to use OCT Dual Mode for Expansion Detection
July 20, 2020
---
In this short video, you will learn how to use OCT's Dual Mode to detect stent expansion.
Use MLD MAX algorithm for OCT Clinical decision-making: 3 steps pre-PCI to determine PCI strategy (morphology, length and diameter) and 3 steps post-PCI (medial dissection, apposition, expansion) to optimize stent placement.
Download MLD MAX One-pager
To learn more about OCT, visit www.AbbottOCT.com
Comments are disabled for this content.