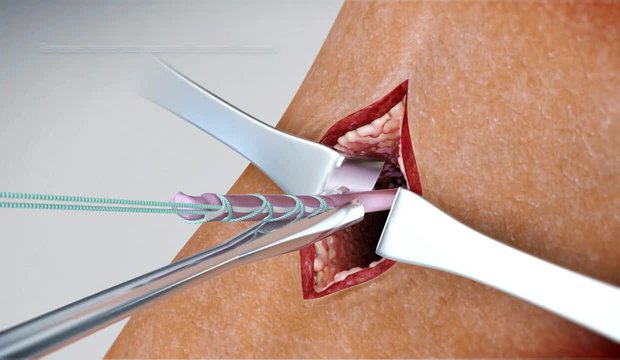 Innovations in Soft Tissue ACL Reconstruction & Meniscal Repair
June 1, 2017
---
Watch this animation demonstration for the innovations in soft tissue ACL Reconstruction and meniscal repair using the SPEEDTRAP™ Graft Preparation System, TRUESPAN™ Meniscal Repair System, TWISTR™ Retrograde Reamer & Cruciate+ Instruments, RIGIDLOOP™ Adjustable Cortical System and the INTRAFIX™ ADVANCE Tibial Fastener System.
This content is intended for Health Care Professionals in the United States. To view educational resources, visit
www.jnjinstitute.com
.