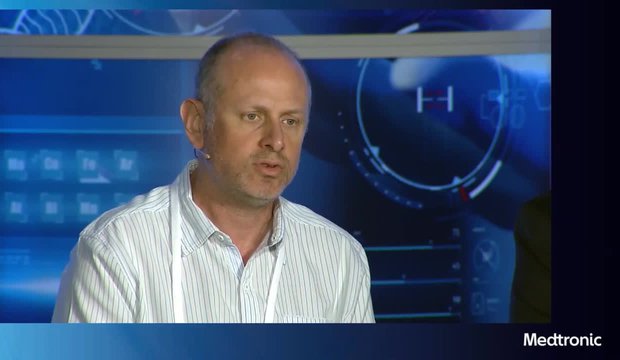 Integrating New Technology Now to Differentiate Yourself Later
September 23, 2021
---
Dr. Michael Musacchio, Dr. Richard Chua, Dr. Sharad Rajpal, and Dr. Matt Ammerman lead a panel discussion on the way to integrate new technology into a practice for differentiation in the future.

Device usage is as described in United States (U.S.) approved labeling. Please consult approved labeling limitations relevant to your geography of clinical practice for device intended use.

For more educational information, healthcare providers may visit www.SpineAcademy.com.