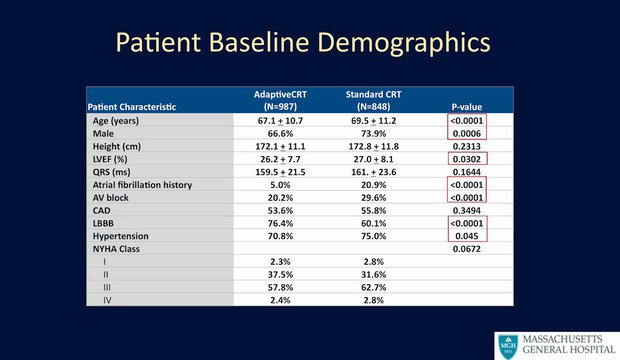 Is There an Association Between AdaptivCRT and Reduced Mortality?
June 25, 2020
---
Learn more about AdaptivCRT real-world evidence recently presented at Heart Rhythm 2018. Dr. Jagmeet Singh, the steering committee chair for the Personalized CRT Study, will provide further insight into this new data and will answer important questions regarding the objectives, methods, results and conclusions from this real-world evidence.
For more additional clinical and education videos and content, please click here and visit Medtronic Academy.