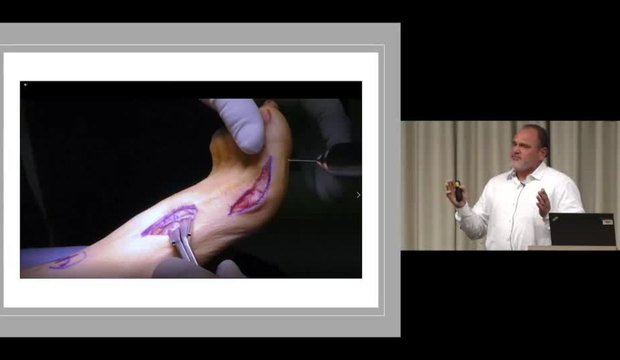 Lapidus & Proximal Metatarsal Osteotomies: Surgical Review
January 22, 2021
---
Watch this video to learn more as Dr. Loder describes the advantages and disadvantages of the proximal metatarsal osteotomy for treating hallux valgus deformities, the surgical steps for a Lapidus metatarsal osteotomy and the clinical advantage and disadvantages of nitinol continuous compression staples.
This content is intended for Health Care Professionals in the United States. To view educational resources, visit
www.jnjinstitute.com
.