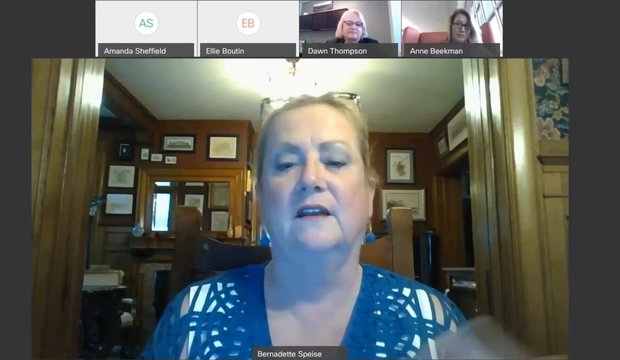 Leading During COVID-19 – Reshaping Care Delivery During the Crisis Webinar
August 17, 2020
---
Terumo Interventional Systems, Terumo Business Edge, and our expert cardiovascular
service line leaders will share insights and experiences on how to build patient confidence, resume procedures, and support staff.
Please visit Terumo Business Edge https://www.terumobusinessedge.com to discover "best fit" procedural solutions that will improve your margin profile and identify ways to reduce costs.
Comments are disabled for this content.