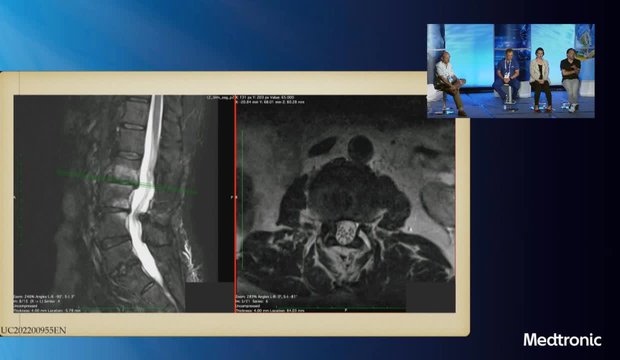 Panel Discussion: My LIF is Better Than Yours
September 28, 2021
---
Dr. Matthew Ammerman leads an interactive case-based panel discussion with Dr. Kathryn McCarthy, Dr. Michael Musacchio, and Dr. Allan Levi where they debate the various spinal approaches for each patient.

Device usage is as described in United States (U.S.) approved labeling. Please consult approved labeling limitations relevant to your geography of clinical practice for device intended use.

For more educational information, healthcare providers may visit www.SpineAcademy.com.