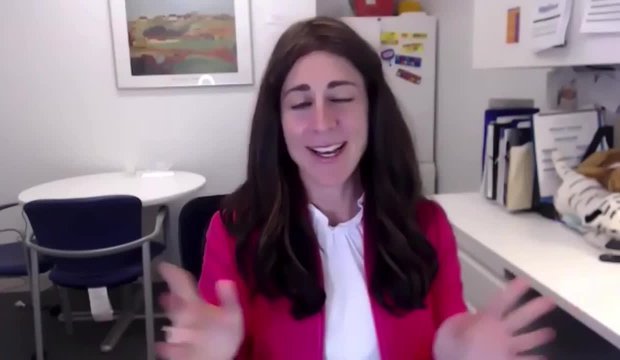 Practice Use and Considerations using the Omnipod DASH® System from Both the T2DM Patient, and the Prescriber Perspective (4/4)
February 17, 2022
---
Learn more about the Omnipod DASH® Insulin Management System including unique features, clinical guidelines, and improved outcomes data that make it well-suited for patients living with type 2 diabetes. Hear first-hand how Omnipod DASH® can make a positive impact on both the clinician and patient in simplifying life with diabetes.
Watch the other videos in this series on the Omnipod channel.
Comments are disabled for this content.