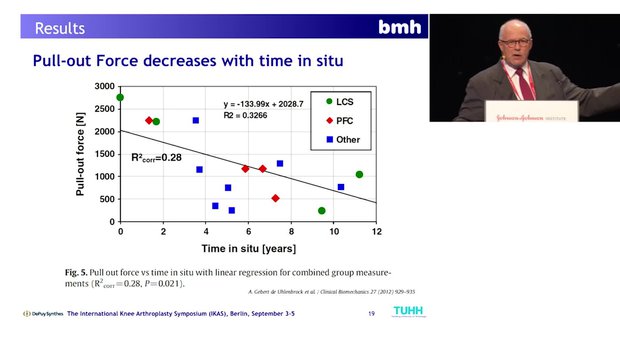 Recent Data & Surgeon Experience on Fixation in Total Knee Arthroplasty (TKA) - Should You Change Your Cementing Technique?
October 2018
---
Watch this video to learn more as faculty share recent data and their experiences regarding fixation in total knee arthroplasty (TKA). This content is intended for Health Care Professionals in the United States. To view more educational opportunities, please visit
www.jnjinstitute.com
.