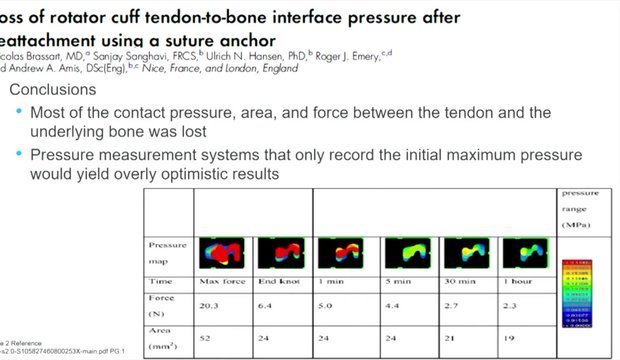 Progressive Surgical Technology & Techniques in Treating Rotator Cuff Pathology
December 3, 2018
---
Watch this video to learn more about progressive surgical technology and techniques in treating rotator cuff pathology, along with the first impressions of a new laxity-minimizing suture and advancements in opioid-sparing post-operative pain management presented by Dr. Favoorito, Dr. Sigman, Dr. Barber and Dr. Ryu.
This content is intended for Health Care Professionals in the United States. To view educational resources, visit
www.jnjinstitute.com
.