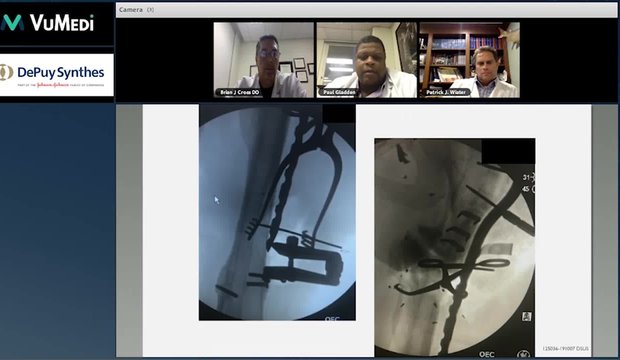 The Utility of Continuous Compression Implants for Trauma Applications in the Clavicle, Tibia, Pelvis and Beyond
November 25, 2019
---
The presenting surgeons will discuss how using Nitinol Continuous Compression Implants to maintain reduction, achieve interfragmentary compression, and help fixate common anatomical areas often presented with clinical challenges has been valuable to their fracture treatment protocol.
Click here
to learn more about Continuous Compression Implants. This content is intended for Health Care Professionals in the United States. To view educational resources, visit
www.jnjinstitute.com
.