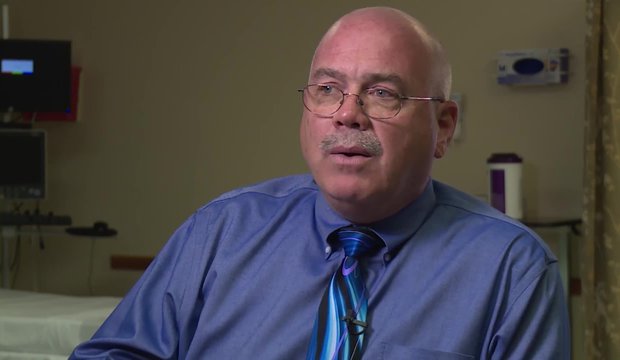 What role did DePuy Synthes Play in Helping you to Start Performing Total Joints at the Surgery Center?
August 3, 2018
---
Outpatient TJR - Dr. Van Horne Importance of DePuy Synthes in Starting Total Joints in a Surgery Center Video
This content is intended for Health Care Professionals in the United States. To view educational resources, visit
www.jnjinstitute.com
.