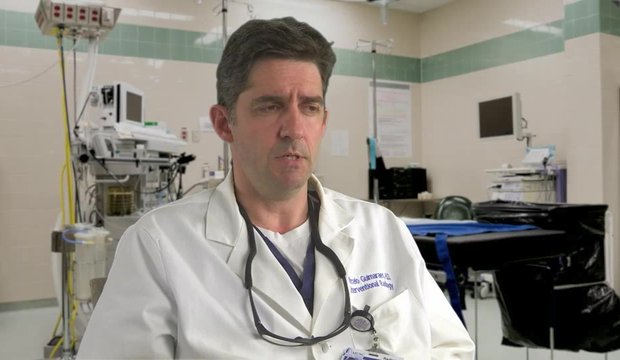 Why Choose Transradial Intervention
October 9, 2019
---
Receive an introductory education on transradial access for visceral intervention (RAVI) from Dr. Marcelo Guimaraes, and hear why he has made it the default approach for his practice.
Join us for the opportunity to get hands-on experience with alternative access techniques for treatment of PAD and CLI. Gain exposure to the newest technologies for peripheral procedures, led by expert faculty.
VIVA 2019 – November 5-7 in Las Vegas. Click here for more information.
VeithSymposium 2019 - November 19-23 in New York City. Click here for more information.
Visit Terumo at Booth #318 or VEITH Booth #313. For more information, please visit www.terumois.com/viva2019.
Comments are disabled for this content.