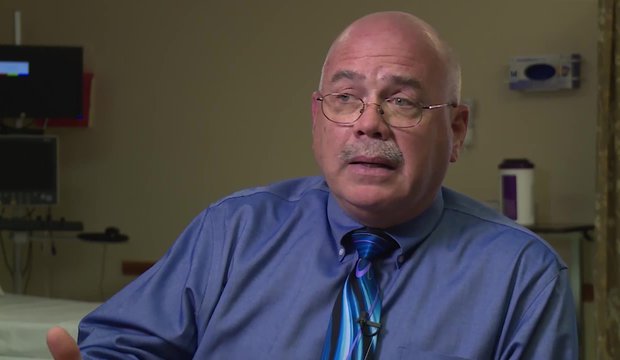 Why did you Start Performing Outpatient Total Joints in the Ambulatory Surgery Center?
August 3, 2018
---
Outpatient TJR - Dr. Van Horne Explains His Focus on Achieving the Quadruple AIM for Happy Patients Video
This content is intended for Health Care Professionals in the United States. To view educational resources, visit
www.jnjinstitute.com
.