Watch, learn, and advance

on the leading video education platform for doctors.
Education at scale
We've built the content platform that more than half a million clinicians trust for their ongoing education, whether they're tackling a rare disease, learning about new clinical trials, or getting a refresher on a complicated surgical technique. Every day, our numbers tell a bigger and stronger story.
Join Vumedi
K
Clinicians, including 1 in 4 US doctors
%
of the top 20 US hospitals contribute to content
With 50,000 videos, the wisdom of thousands of
esteemed educators improve care for us all
4.9 Stars on the app store
What doctors are saying:
"Vumedi allows us to hear the experts' opinions on the latest … as it happens. Thank you for making these lectures accessible, easy to understand, short and to the point, and extremely timely."

Cloud18
"They have impacted my thinking and my practice. They are accessible on my schedule and of length that they encourage viewing. Please keep them coming!"

BeeInformed
"Vumedi gives me the latest medical news in an easy-to-navigate format. I can even listen to the lectures while on the move, which is great."

Faldo22
Information. Direct from the source.
We partner with world-renowned institutions, including 16 of the top 20 US hospitals, so you have access to the latest information and breakthroughs.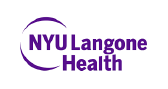 We cover dozens of specialties
and are growing every day
Allergy & Immunology
Anesthesiology
Cardiology
Dentistry
Dermatology
Endocrinology
Gastroenterology & Hepatology
General Surgery
Hematology & Oncology
Nephrology
Neurology
Neurosurgery
Obstetrics & Gynecology
Oral Maxillofacial Surgery
Orthopedics
Pathology
Pediatrics
Plastic Surgery
Podiatry
Adult & Family Medicine
Pulmonology
Radiation Oncology
Radiology
Rheumatology
Urology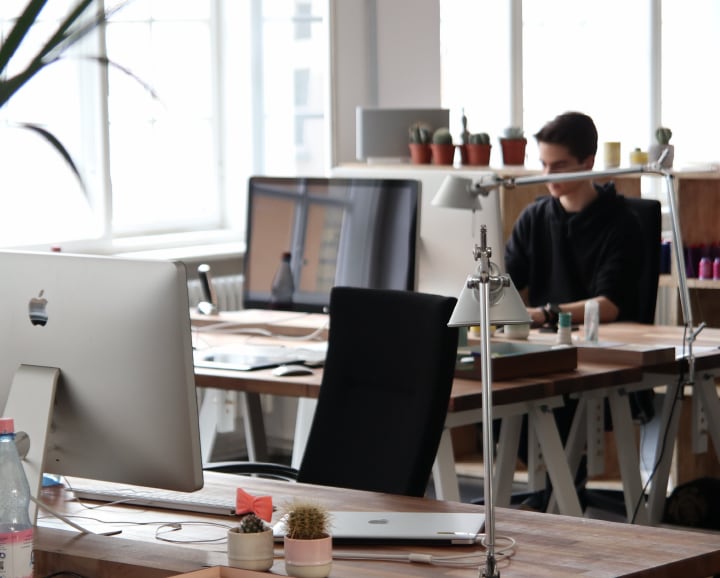 Come help us
Vumedi is at the forefront of a rapidly growing industry. And the work we do impacts patient care far and wide. If you want to be inspired daily, surrounded by amazing people, this is your place.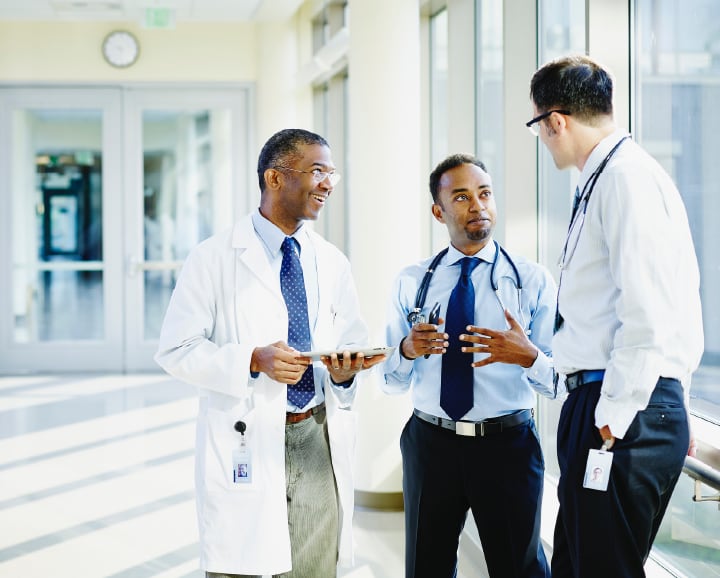 Partner with us
Whether you're an educator, institution, or life sciences company, partner with Vumedi to ensure clinicians have access to the best information possible.