Employee Values & Culture
Desire To Learn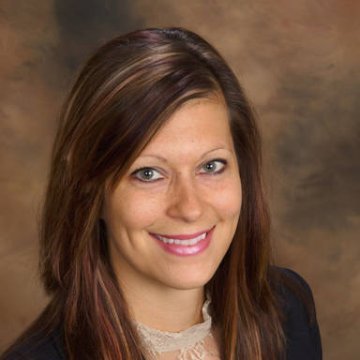 Desirae Hazen
Medical Director
"We have a commitment to learn on our own, from each other and from other avenues outside the organization, to grow both professionally and personally."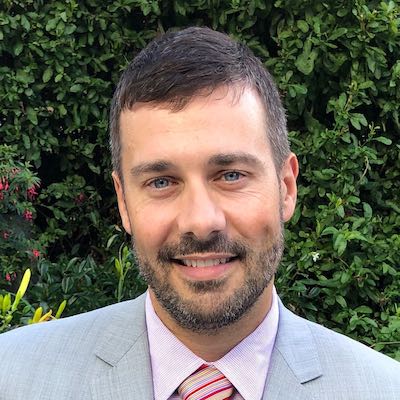 Ryan Martin
Senior Director, Industry Partnerships
"We strive to be thought-leaders and innovators in our industry; continuously finding ways to improve the solutions that we offer to clients, the user experience, and our platform as a whole."
Empathy
Bryan Larsen
Customer Success Manager
"We always listen. To our internal teammates, our partners, our vendors, our users, and anyone else who provided any feedback along the way."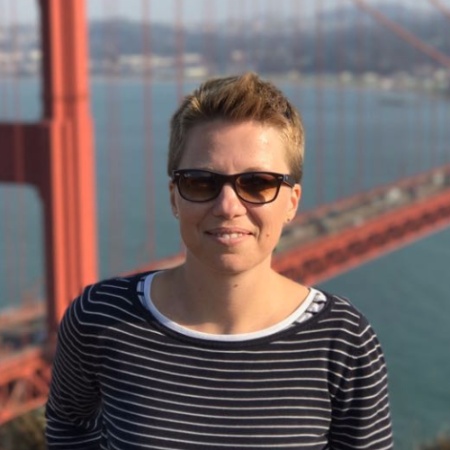 Iva Bosiljevac
Operations Specialist
"We're creating an environment where everyone's opinion is taken into consideration, where open communication and active listening lead to developing great ideas, and where everyone gets a chance to contribute to the team's success."
Collaboration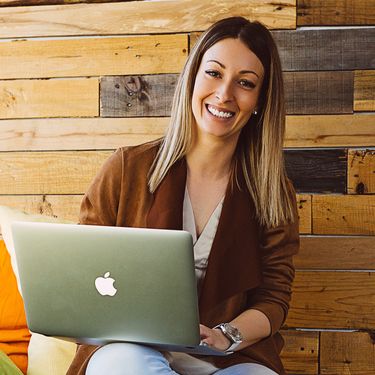 Dolores Kular
Customer Success Coordinator
"After becoming part of VuMedi, I immediately felt connected to a great team of hard-working individuals. They never fail to educate, motivate, encourage and guide me through every stage of the business. My company gives me the opportunity to work with incredible team members, unlimited learning opportunities and growth potential, it is like working in a big family that gives great support for each other!"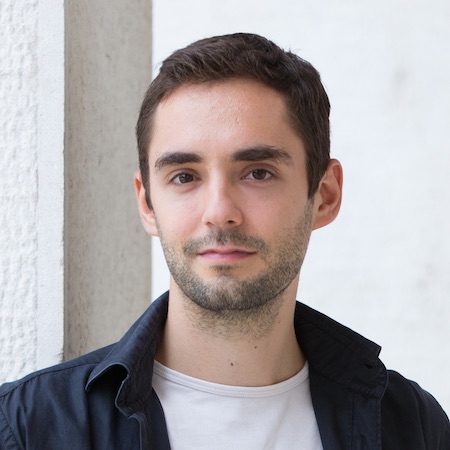 Andro Rezic
Software Engineer
"VuMedi provides us a chance to work on one of the most popular stacks in the industry (Python (Django) / JS / Postgres / AWS), which gives us a chance to collaborate on solving challenging engineering problems both for our teammates and the external, open source community."
Positive Outlook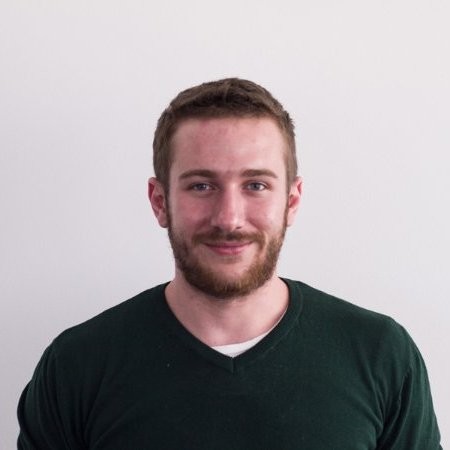 Tomislav Maricevic
Software Engineer
"Every day at VuMedi is a new opportunity for personal and professional growth. Such a positive environment is exactly what is necessary for everyone to fulfill their potential and take ownership while contributing to the common cause. Overcoming the daily challenges is a breeze with the team's support."
Drazen Pavetic
Software Engineer
"Being positive in a relaxed environment helps us push our limits and level up, creating opportunities to be innovative and adaptive to new technologies."
Transparency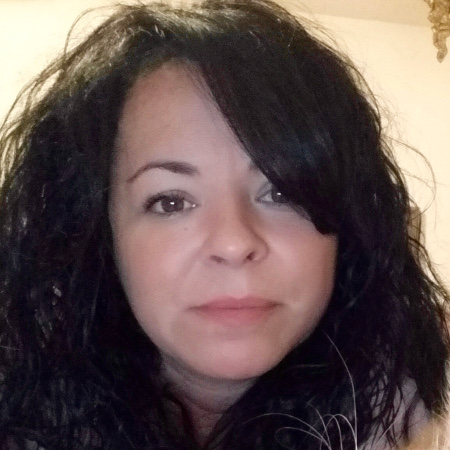 Anjannette Yeager
Web Content Coordinator
"VuMedi's leadership team is approachable, accessible, and authentic. There is no hidden agenda."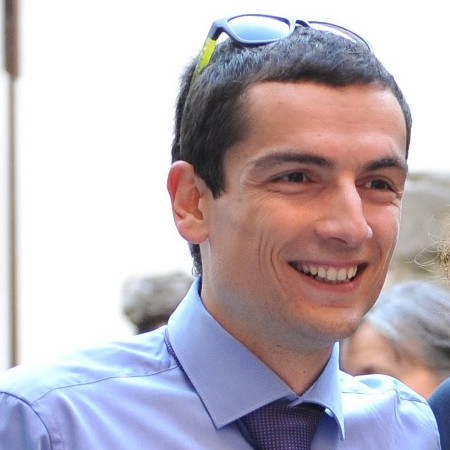 Marko Pletikosa
Software Engineer
"We communicate openly and transparently on every level, from strategic plans, to quarterly financials, to engineering designs."
Open Positions