The knowledge of thousands of esteemed medical educators, improving patient care for all.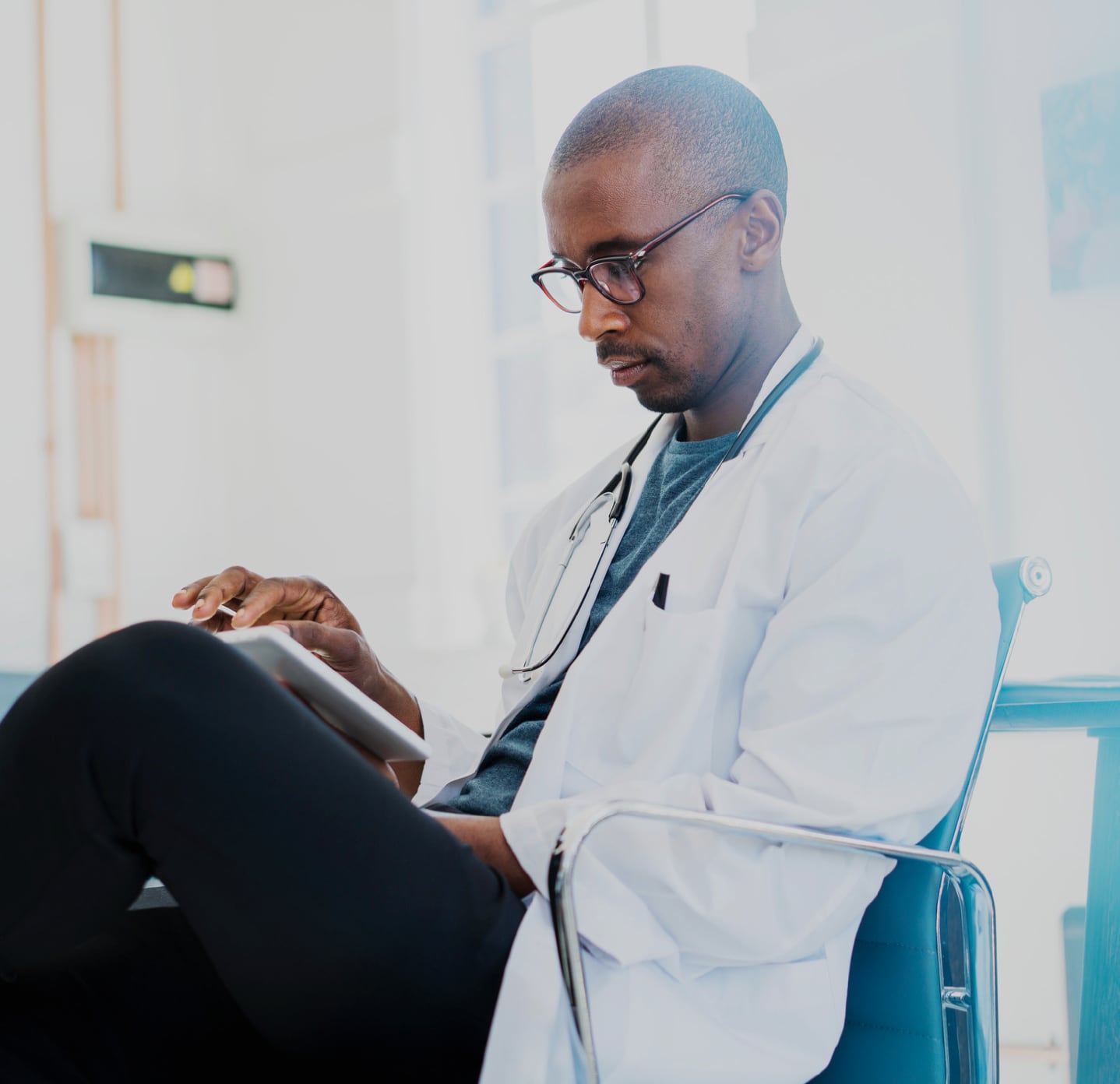 A trusted platform

Why clinicians use Vumedi

With more than 50,000 videos, we have the content you need and the platform that can deliver it precisely when it's needed.
Long-form videos
Broad and niche appeal
Balanced and diverse perspectives
Our content comes from the most respected key opinion leaders and institutions around the globe.
Reliable, actionable information
Educators post for the sake of education, not financial gain
General public is unable to post, comment, or view
Connect with peers around the globe facing similar challenges and thought leaders you would otherwise only see at conferences.
Learn from over 500,000 fellow clinicians
Discuss content with peers and presenters
Anytime access
With rapid access to the newest data, the latest advances and insights from around the world come directly to you.
On your own terms: any time, any place, any device
Well-organized so you can easily find what you need
Easily digestible format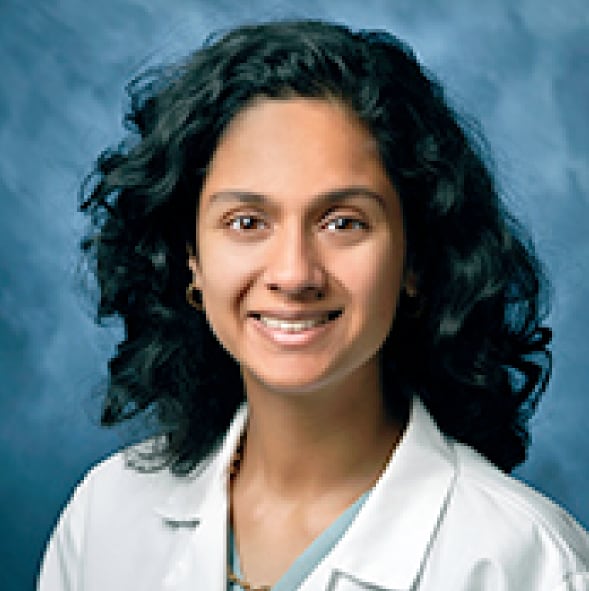 "

I'm impressed with Vumedi's ability to highlight the key and timely perspectives of thought leaders ... using an accessible and high-yield format of engaging talks.

Michelle Kittleson, MD, PhD

Cedars-Sinai, IM Cardiology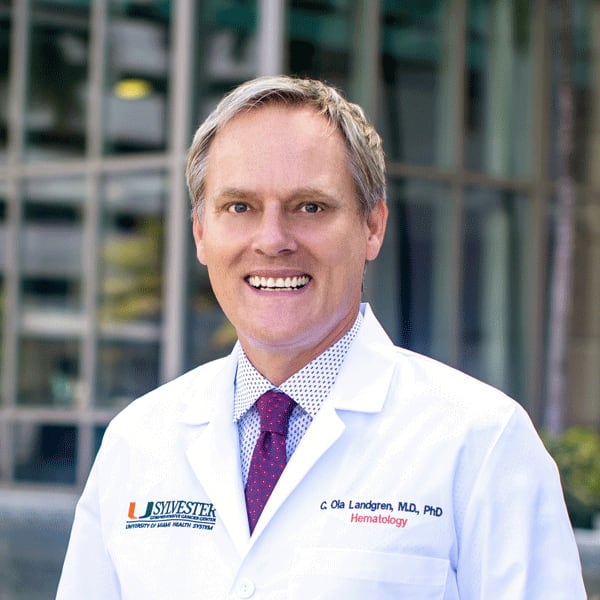 "

The Vumedi platform offers rapid access to important new data and clinical observations by leaders in the field. The time from recording to posting is short, which ensures up-to-date content that is easily accessible on any device.

C. Ola Landgren, MD, PhD

University of Miami, Oncology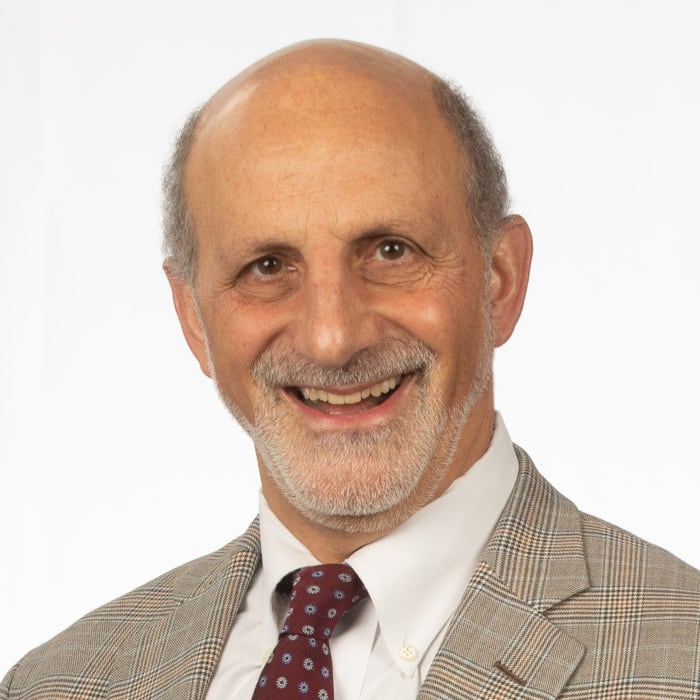 "

Vumedi is a pressure-free environment where you can access medical education and make decisions on your own terms.

Kenneth Rosenfield, MD

Vascular Medicine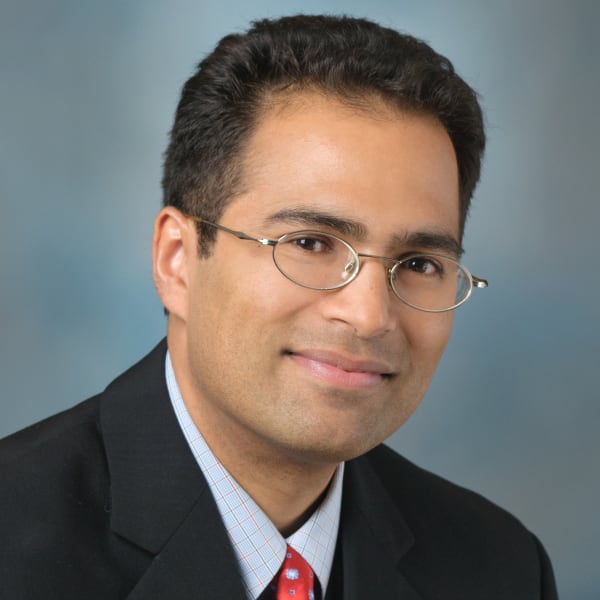 "

This is a great platform that can really reach a lot of people for their own direct education from key thought leaders in a relaxed learning environment.

Naveen Pemmaraju, MD

MD Anderson Cancer Center, Oncology