Employee Values & Culture
Desire To Learn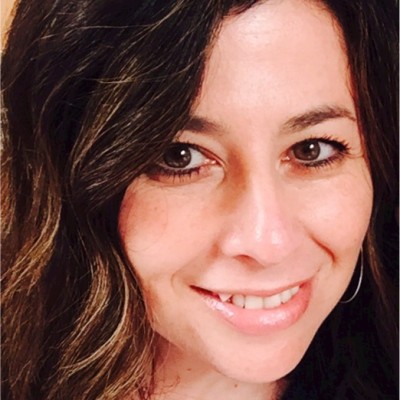 Yelena Markova
Director of Educational Partnerships
"Everyone is a teacher and a learner at VuMedi. We embrace new knowledge, accept change, grow, and adapt to innovations which ultimately puts us on top of our industry-specific trends and developments."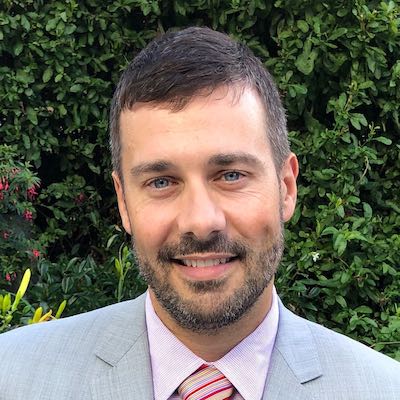 Ryan Martin
Senior Director, Industry Partnerships
"We strive to be thought-leaders and innovators in our industry; continuously finding ways to improve the solutions that we offer to clients, the user experience, and our platform as a whole."
Caring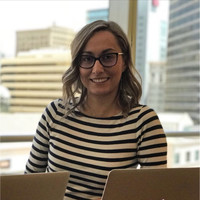 Paulina Cujzek
Education and Operations Manager
"Our goal is not just to do whatever it takes to solve something and make progress - it's to look after each other, set the right example and be an inspiration to others, and take care of the company's purpose and vision."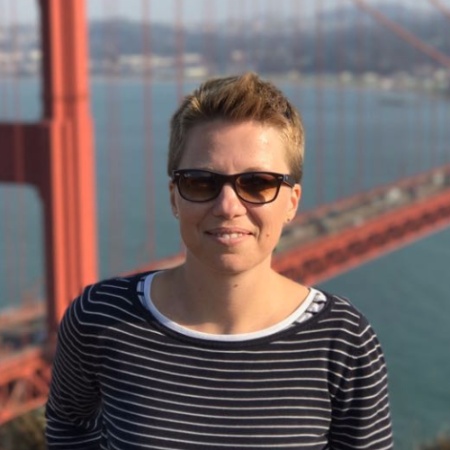 Iva Bosiljevac
Operations Specialist
"We're creating an environment where everyone's opinion is taken into consideration, where open communication and active listening lead to developing great ideas, and where everyone gets a chance to contribute to the team's success."
Collaboration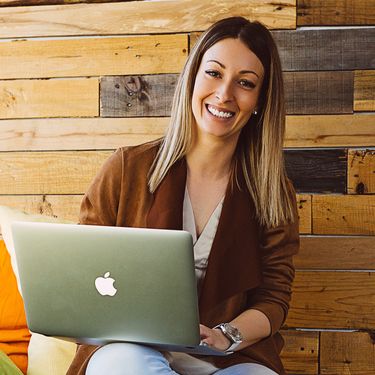 Dolores Kular
Customer Success Manager
"After becoming part of VuMedi, I immediately felt connected to a great team of hard-working individuals. They never fail to educate, motivate, encourage and guide me through every stage of the business. My company gives me the opportunity to work with incredible team members, unlimited learning opportunities and growth potential, it is like working in a big family that gives great support for each other!"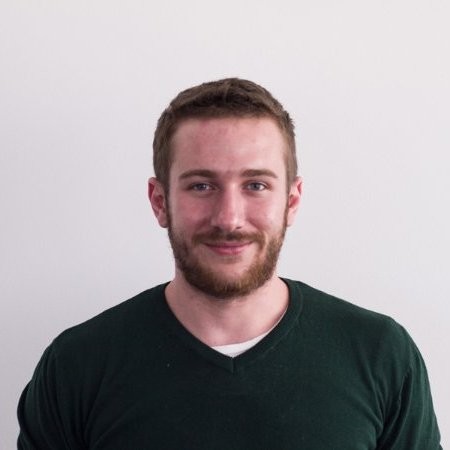 Tomislav Maricevic
Software Engineer
"Every day at VuMedi is a new opportunity for personal and professional growth. Such a positive environment is exactly what is necessary for everyone to fulfill their potential and take ownership while contributing to the common cause. Overcoming the daily challenges is a breeze with the team's support."
Transparency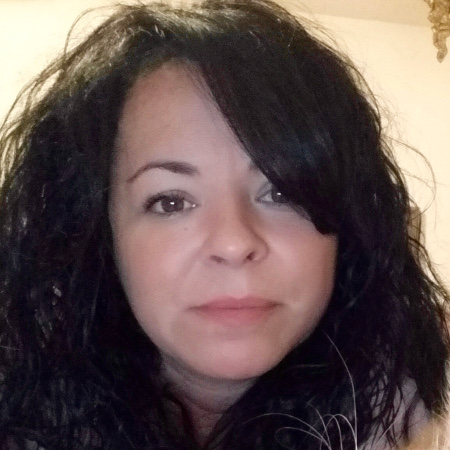 Anjannette Yeager
Web Content Coordinator
"VuMedi's leadership team is approachable, accessible, and authentic. There is no hidden agenda."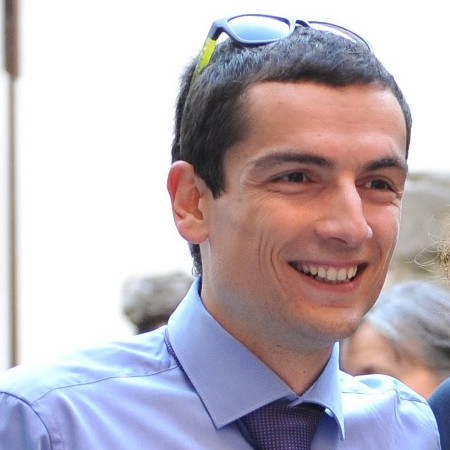 Marko Pletikosa
Director of Engineering
"We communicate openly and transparently on every level, from strategic plans, to quarterly financials, to engineering designs."
Open Positions
Equal Employment Opportunity Policy Statement

VuMedi is an Equal Opportunity Employer and Prohibits Discrimination and Harassment of Any Kind

VuMedi is committed to the principle of equal employment opportunity for all employees and to providing employees with a work environment free of discrimination and harassment. All employment decisions at VuMedi are based on business needs, job requirements and individual qualifications, without regard to race, color, religion or belief, national, social or ethnic origin, sex (including pregnancy), age, physical, mental or sensory disability, HIV Status, sexual orientation, gender identity and/or expression, marital, civil union or domestic partnership status, past or present military service, family medical history or genetic information, family or parental status, or any other status protected by the laws or regulations in the locations where we operate. VuMedi will not tolerate discrimination or harassment based on any of these characteristics. VuMedi encourages applicants of all ages.