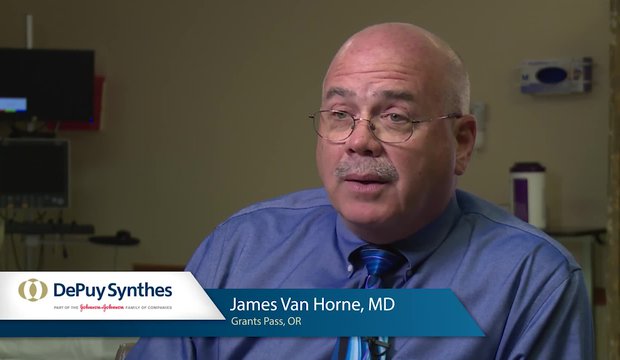 Who were some of the Key Partners You Worked with to Start the Total Joint Replacement Program at your Surgery Center?
August 3, 2018
---
Outpatient TJR - Dr. Van Horne Reviews the Team Used to Develop and Negotiate Total Joint Replacement Protocol in an Ambulatory Surgery Center Video
This content is intended for Health Care Professionals in the United States. To view educational resources, visit
www.jnjinstitute.com
.