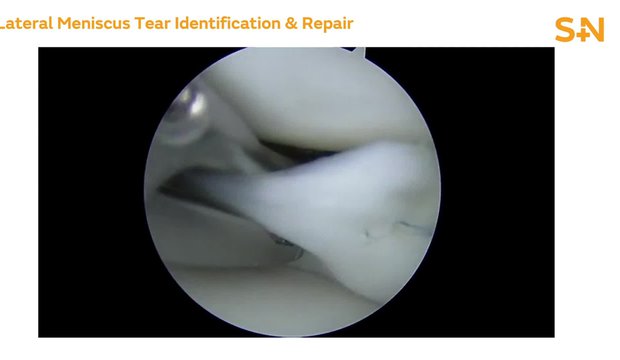 Chronic Complex Lateral Meniscus Repair
August 22, 2019
---
Dr. Sherman describes using the NOVOSTITCH PRO Meniscal Repair System to create Circumferential Compression Stitches and successfully repair a chronic complex lateral meniscal tear.
To learn more, please view Complex Meniscus Repair
___________________
Technology Comes to Life with Smith+Nephew Virtual Experience
We are excited to launch this new virtual trade show experience showcasing our Orthopaedics, Sports Medicine and Wound focus product launches and innovations for 2020. Watch videos, hear from experts and see how our Digital OR can shape the future of surgery.


Comments are disabled for this content.