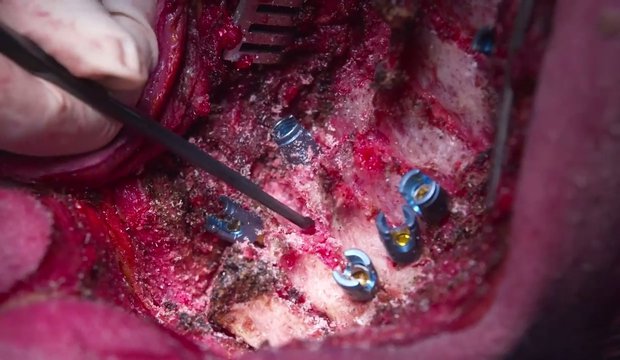 Correcting a Cervico-Thoracic Deformity. Chapter 2 of 7: Type 2 Cervical Osteotomy
December 18, 2020
---
Dr. Ames and Dr. Osorio discuss cervical osteotomies including classification by type and the anatomical considerations surgeons need to account for. They demonstrate their technique for facilitating a type 2 cervical osteotomy along with providing their best-practices and watch-outs.
This content is intended for Health Care Professionals in the United States. To view educational resources, visit
www.jnjinstitute.com
.
Pedicle Subtraction Osteotomy