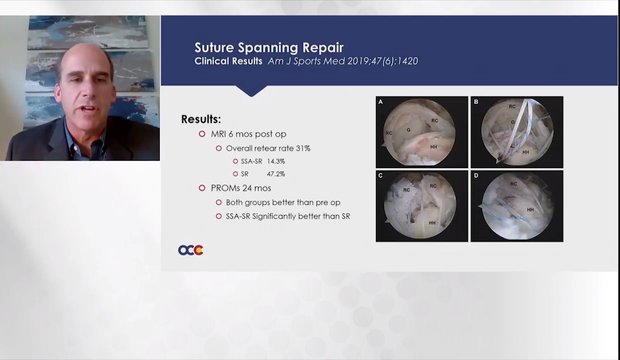 ArthroTopic: The 30 Second Augment: DERMIS ON DEMAND™ - A New Biologic Solution for Rotator Cuff Repair
June 24, 2020
---
Watch this video to learn about the 30 second augmentation with design surgeon Dr. Struan Coleman and two leading orthopaedic surgeons, Dr. William Ciccone and Dr. David Weinstein, as they showcase and discuss DERMIS ON DEMAND™ Allograft and how it can reduce operative time.
This content is intended for Health Care Professionals in the United States. To view educational resources, visit
www.jnjinstitute.com
.